Touching, Traces
A work series exploring the intimacy of touch on mobile device screens
Digital fine art prints, color or black/white, 21x29cm printed on 30cm x 38cm on Hahnemühle Baryta paper, 2020
The 2020 COVID Election Diaries
The first 3 prints are on view until 20 Jan. 2021 in NYU's Gallatin Galleries, New York City
In the coronavirus crisis we are now hyperaware of the surfaces we touch, and of the traces that may or may not be on those surfaces. Indeed, for those alone in self-isolation, our mobile devices are now the surfaces we touch and stroke most intimately and most often.
These are prints from my 2020 Election Diaries, records of my frantic "doomscrolling" on news sites and Facebook on key days of the 2020 election. Living in Europe, isolated from the events in the USA by time and distance, trying to make to make sense of the weird events and the weeks of uncertainty and suspense, and seeking solace in my online community of friends and media analysts.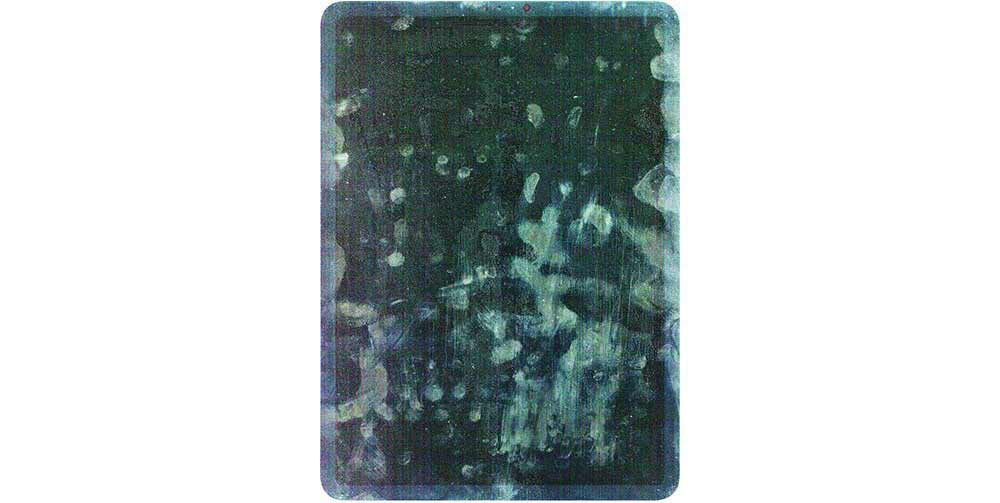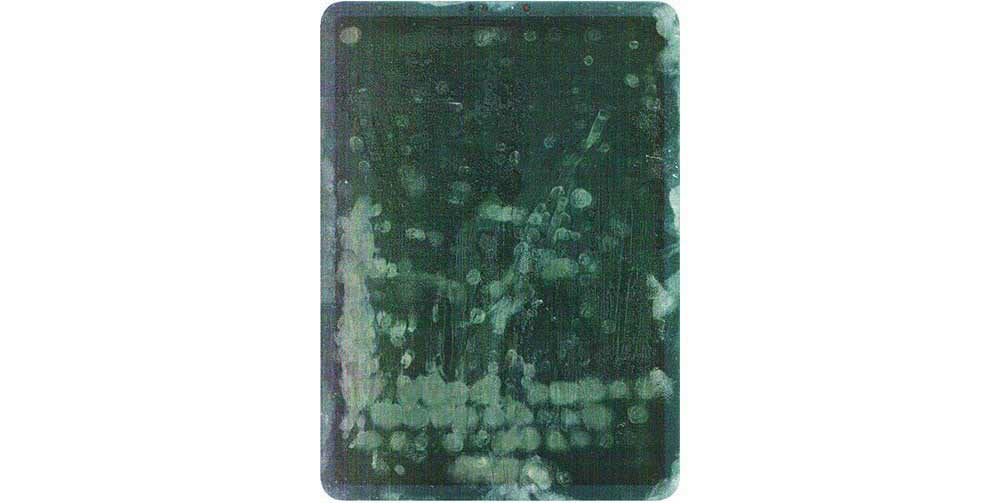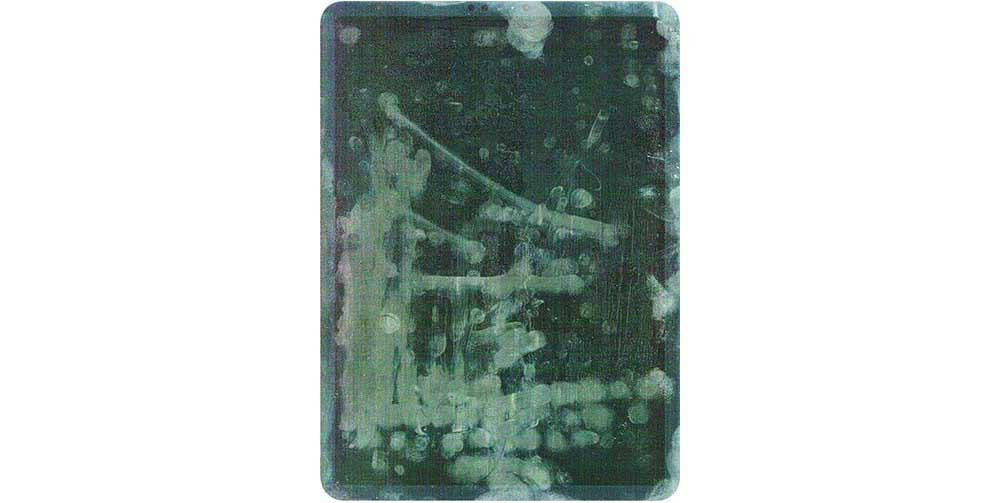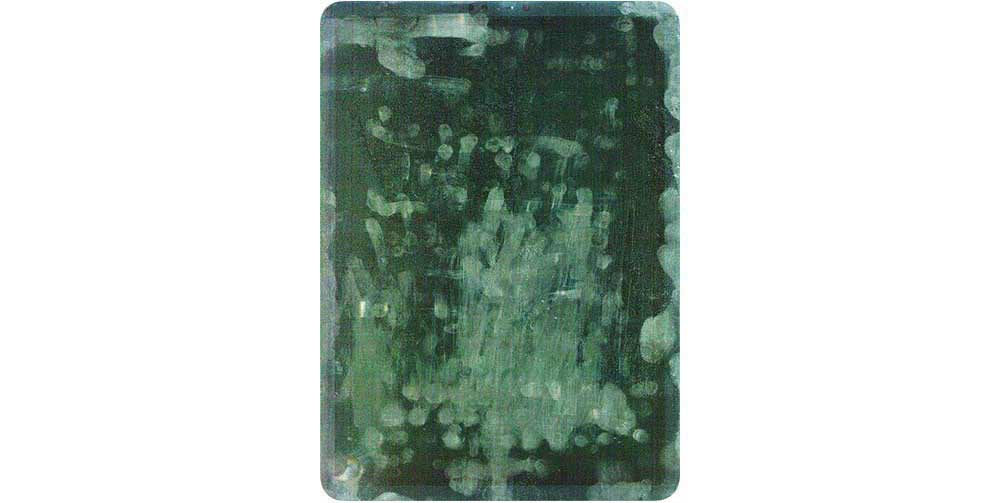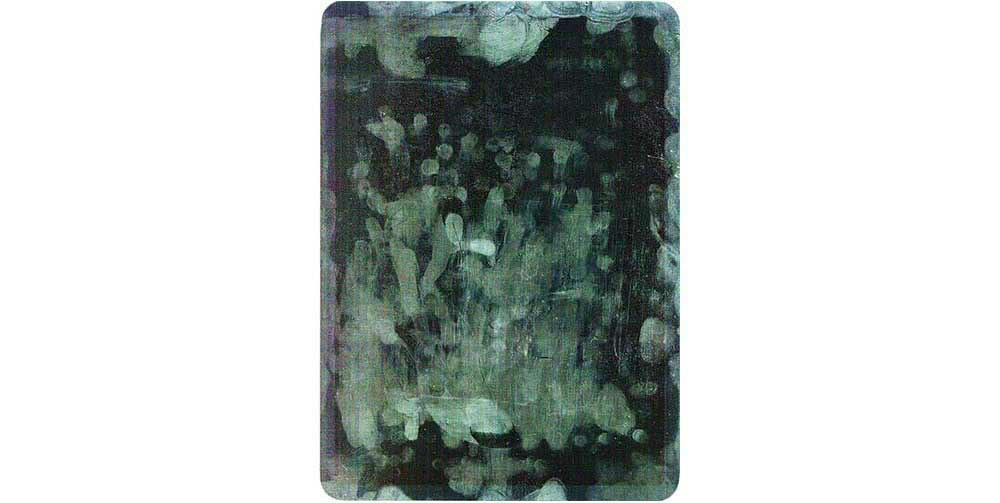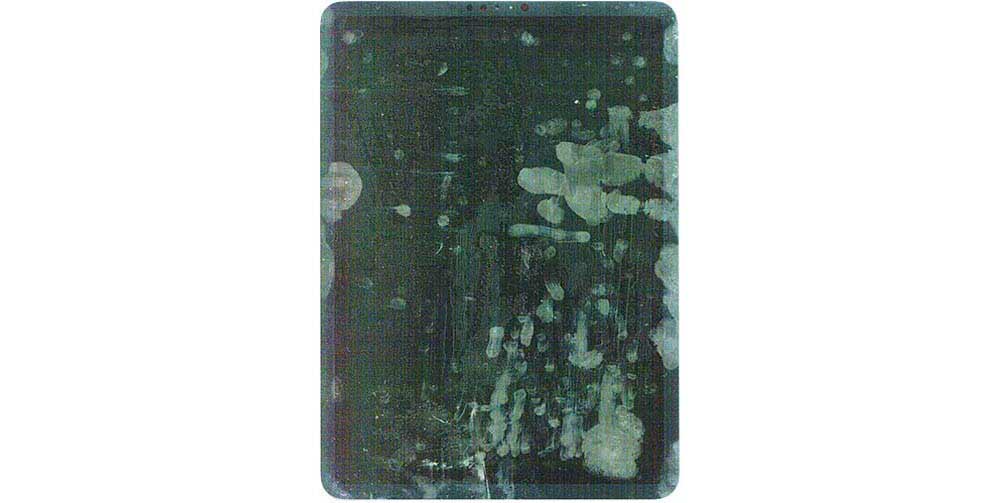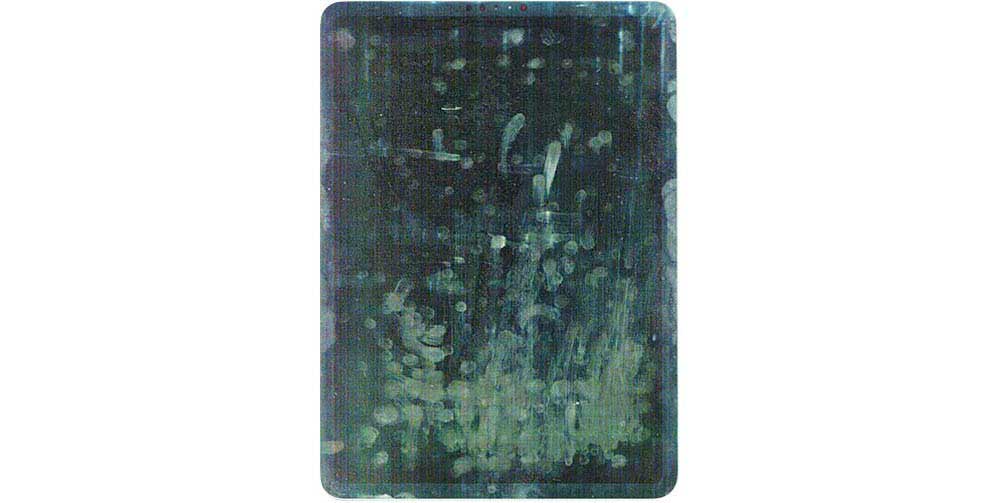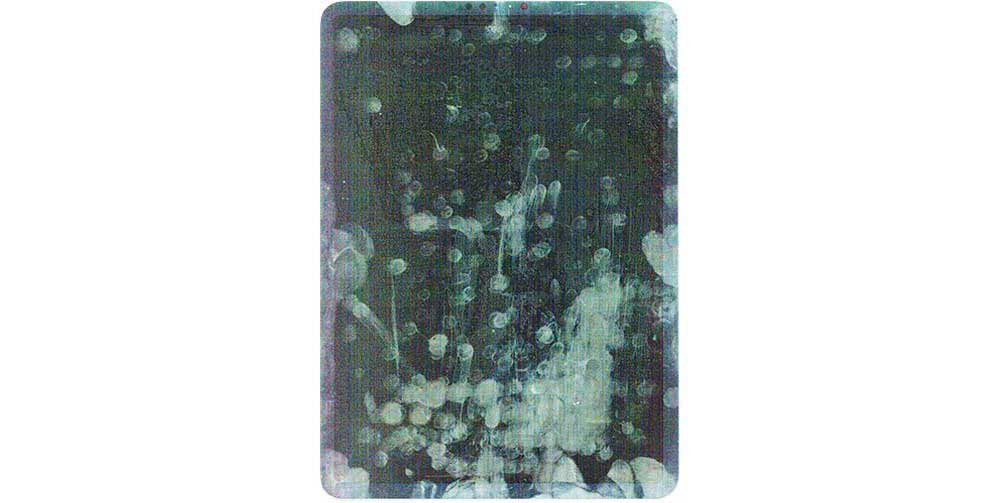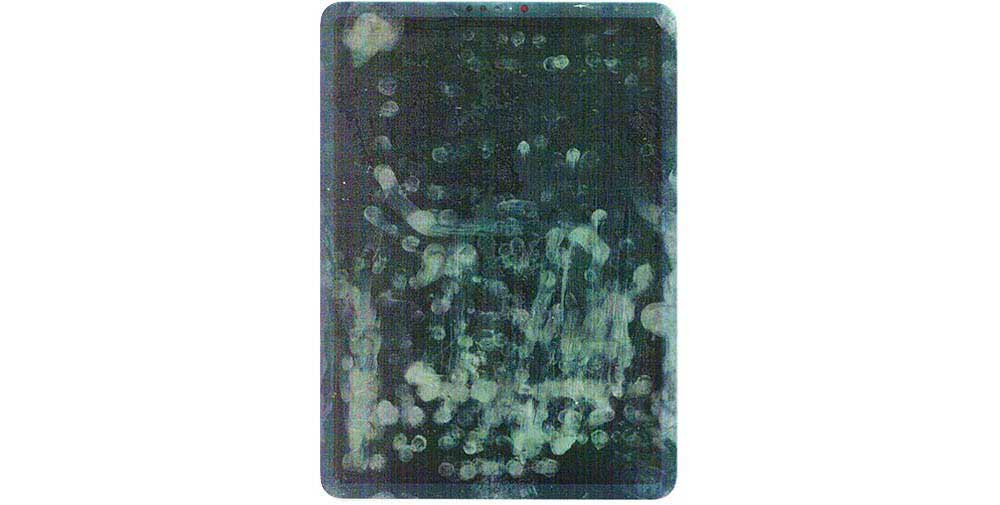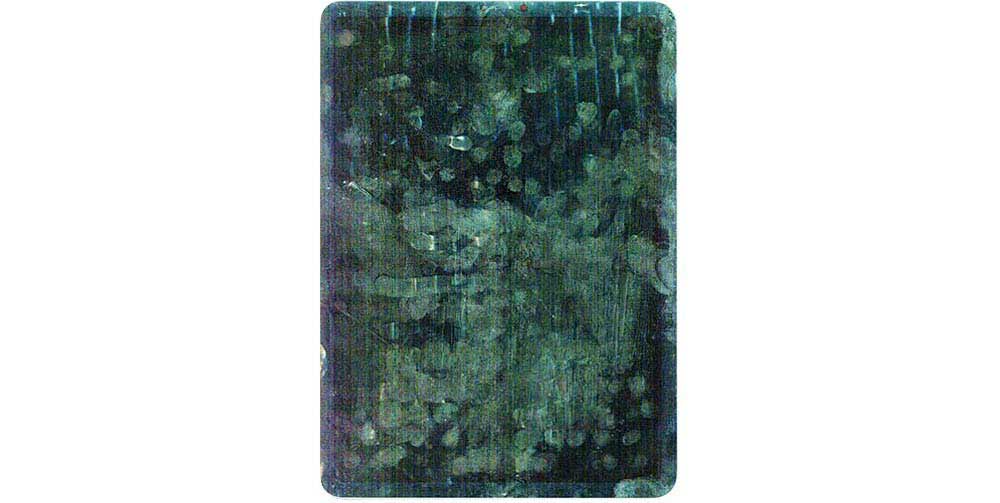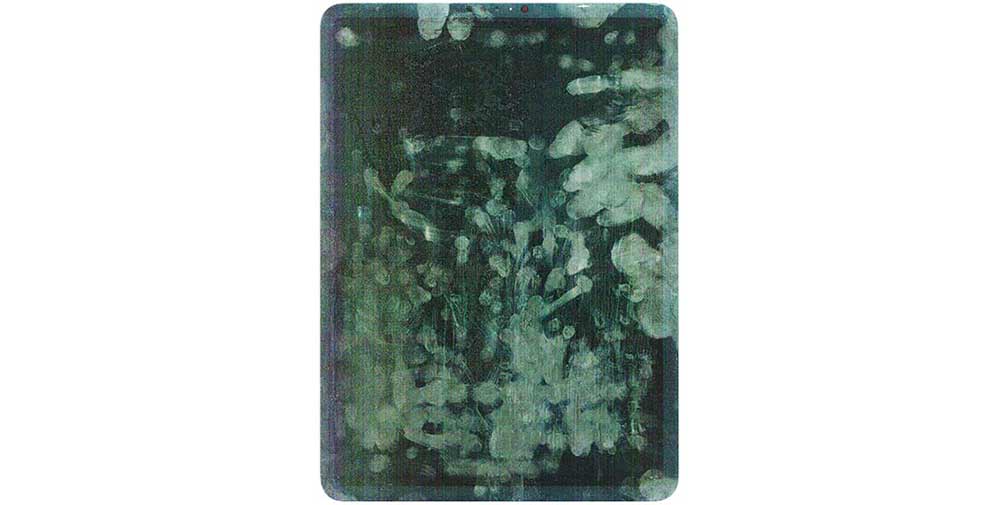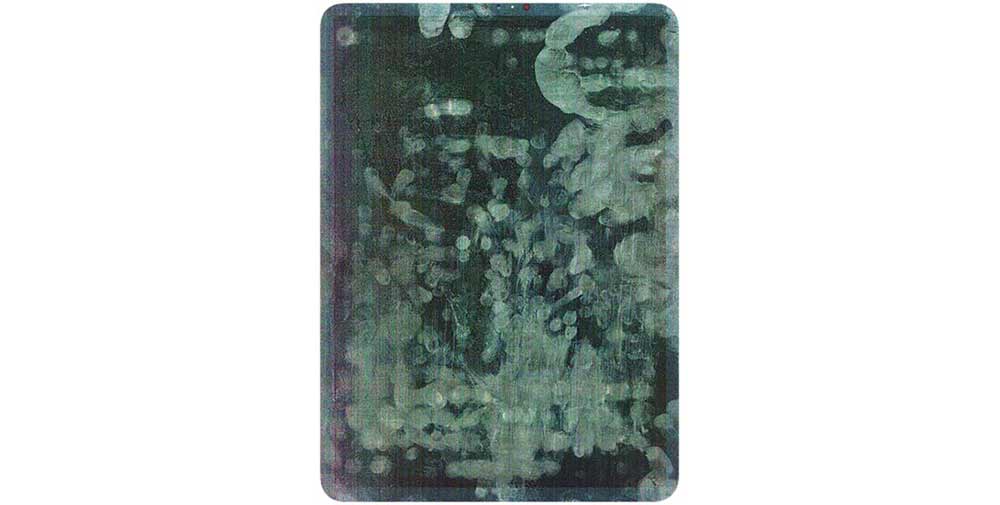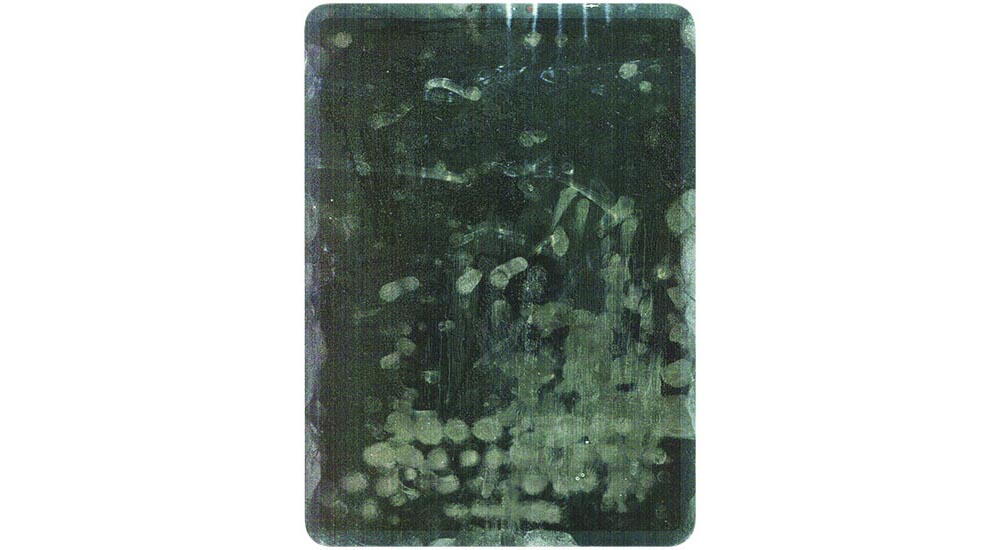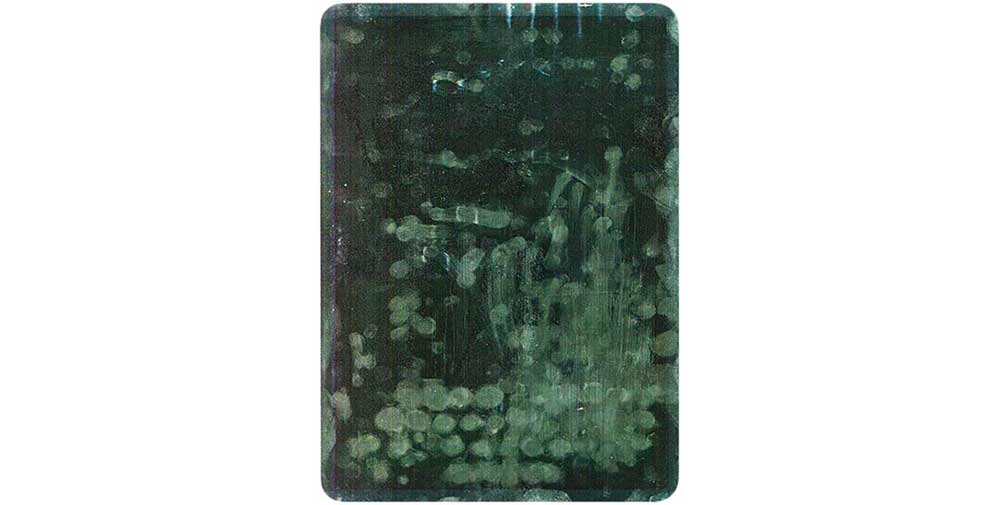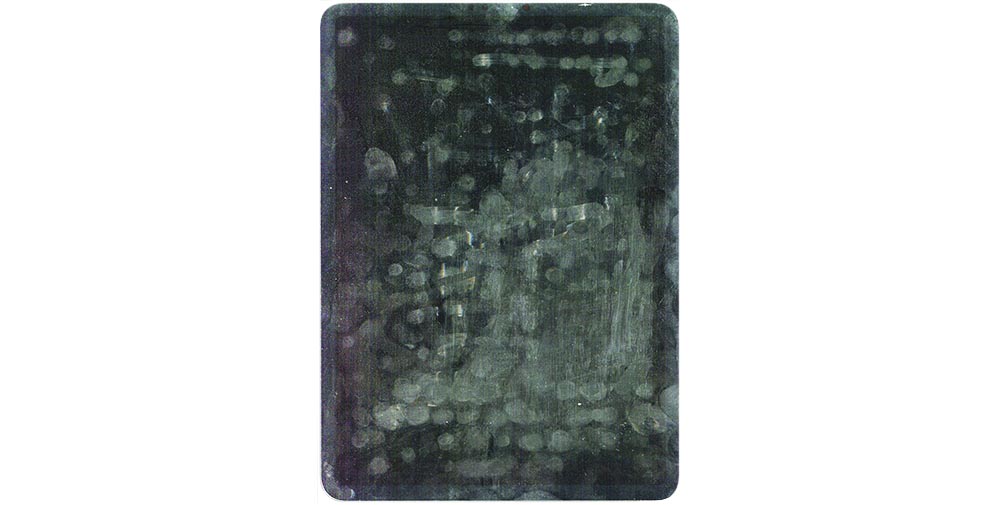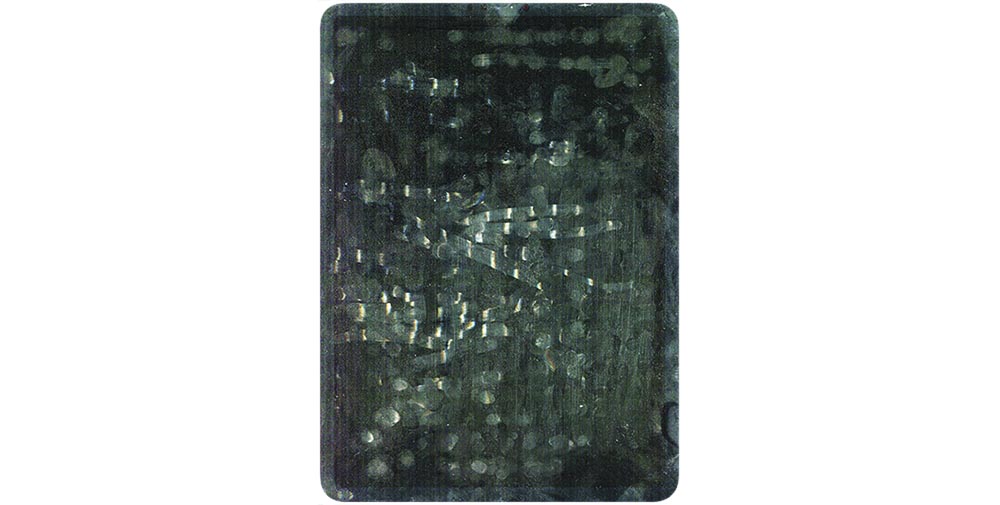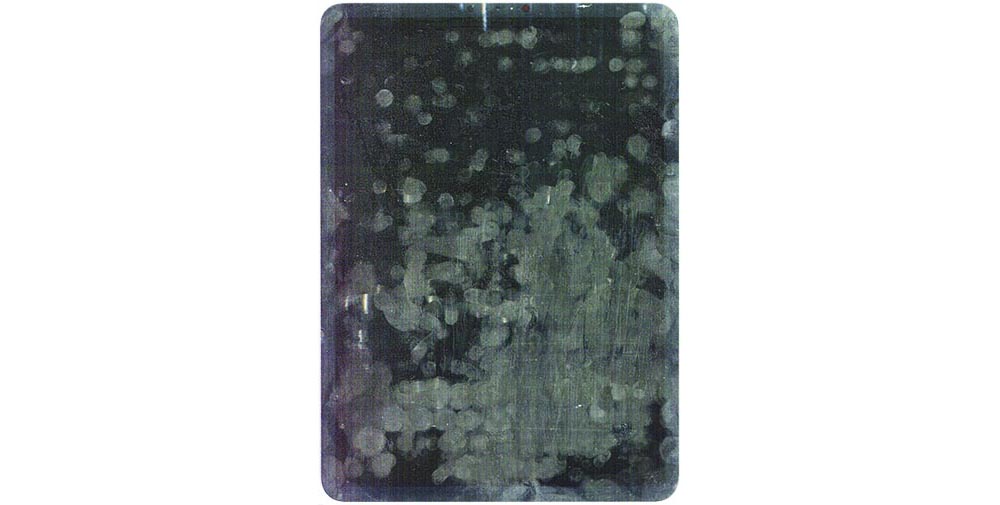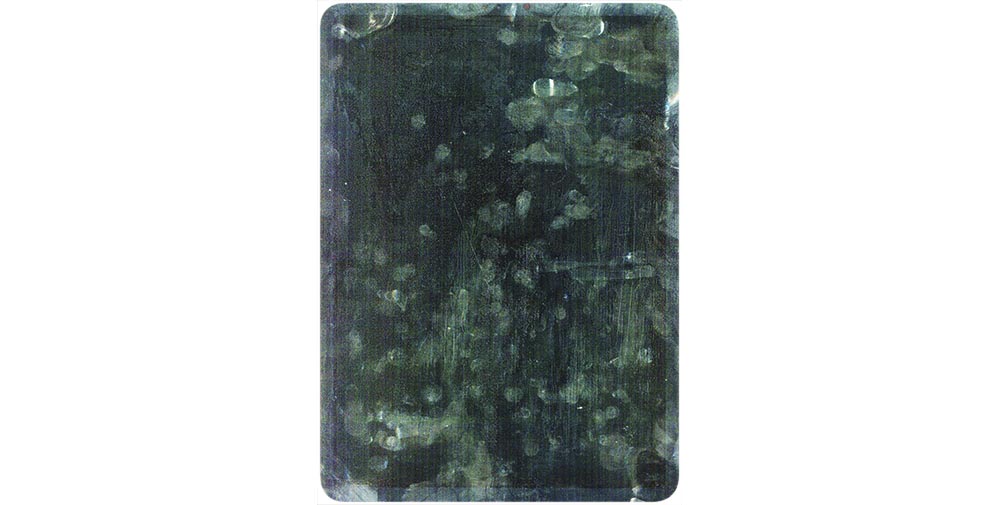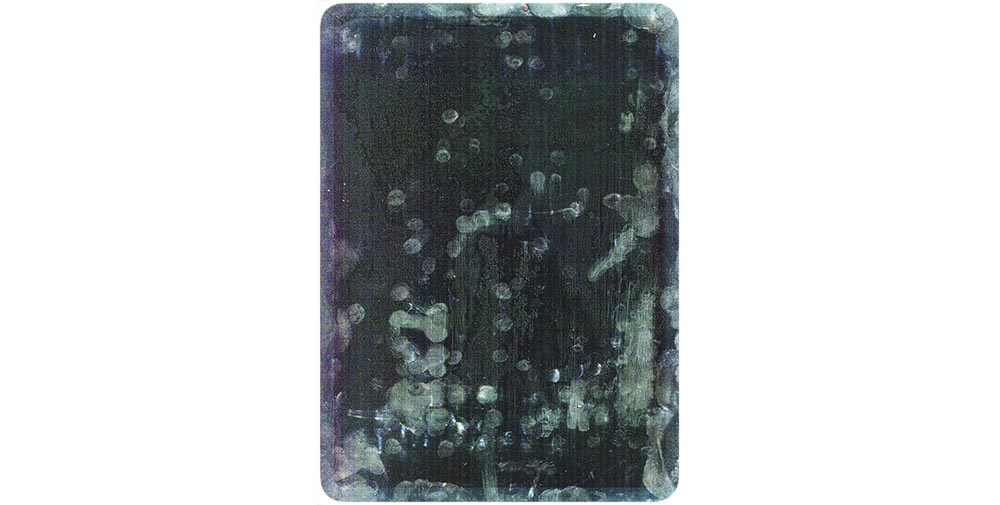 I had originally plan to conclude this series with the inauguration of Joe Biden and Kamala Harris as President and Vice President on January 20, 2021. I couldn't resist adding images from Trump's second impeachment trial, however, since it is directly the result of the attack he supported on the Capitol Building as Congress was verifying the results of the Electoral College vote.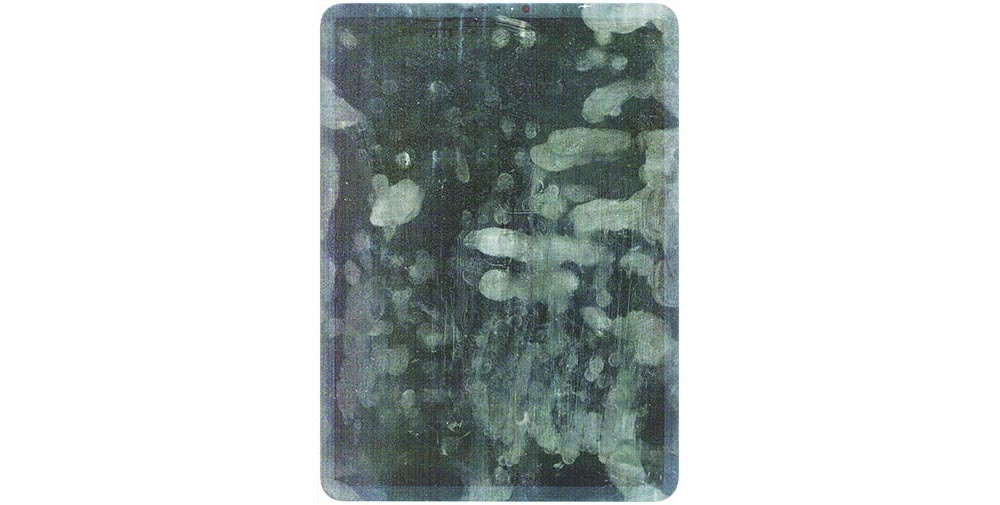 <br /><br />