My Identity Is This Expanse!
VR 360° experience and mixed reality installation

By Karolina Markiewicz and Pascal Piron, 2020
With dream sequences by Tamiko Thiel

Please see also the official website for "My Identity Is This Expanse."
I am honored to be guest VR artist in Karolina Markiewicz and Pascal Piron's moving VR work that tells the story of a child who, resilient to despair, seeks relief through memories, imagination, and the strength of poetry. This is based on the true story of Yunus Yusuf, who was transported, confined in a wooden box, from Afghanistan to Luxembourg at the age of 13. It is also the story of millions of other refugee children and adults, both today and throughout history. Mahmoud Darwish's poem, "If I Were Another," taught to him by his mother, is both the child's and the viewer's entrance into this realm of relief and resilience.
Below are some stills from the dream sequences I created. We expect the work to debut this year, coronavirus willing.
Dream 1: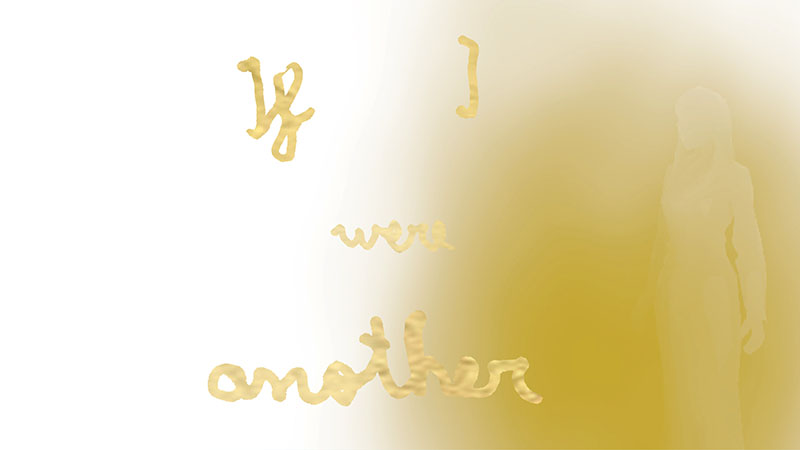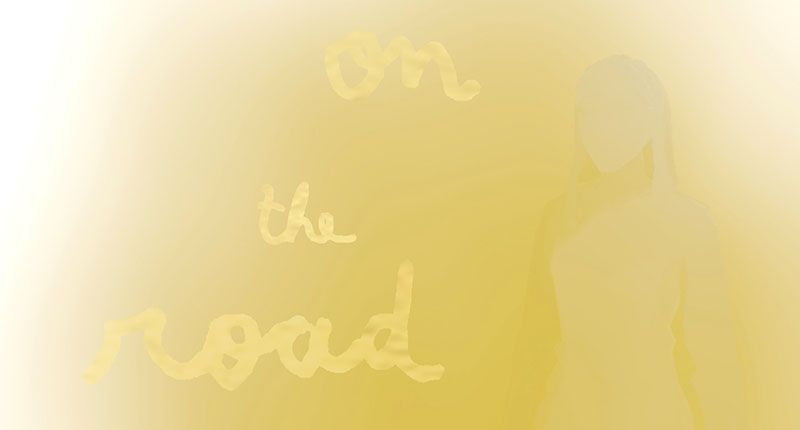 Dream 2: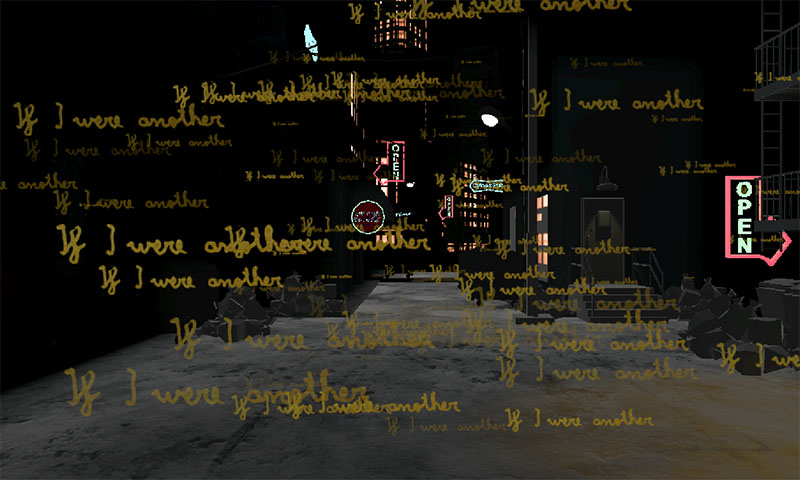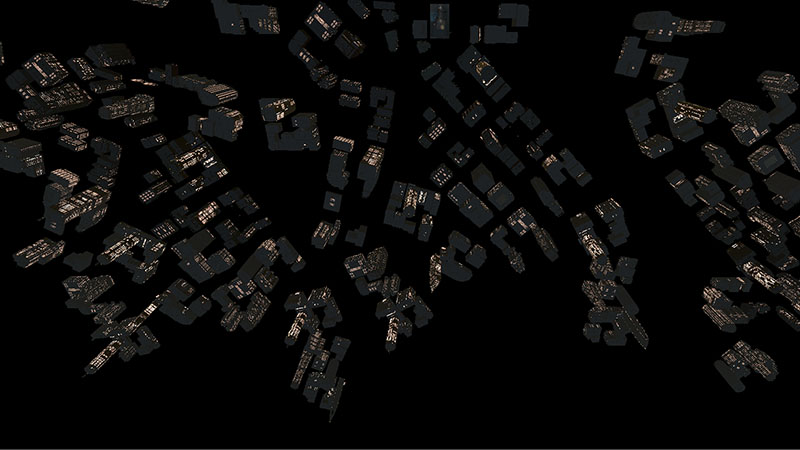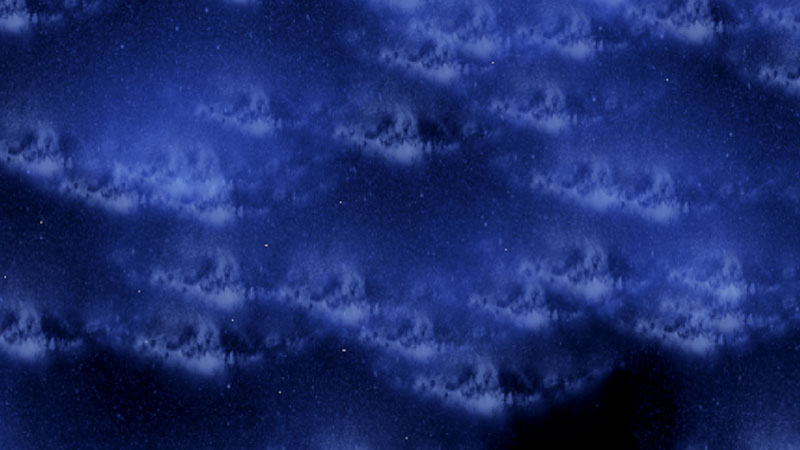 Dream 3: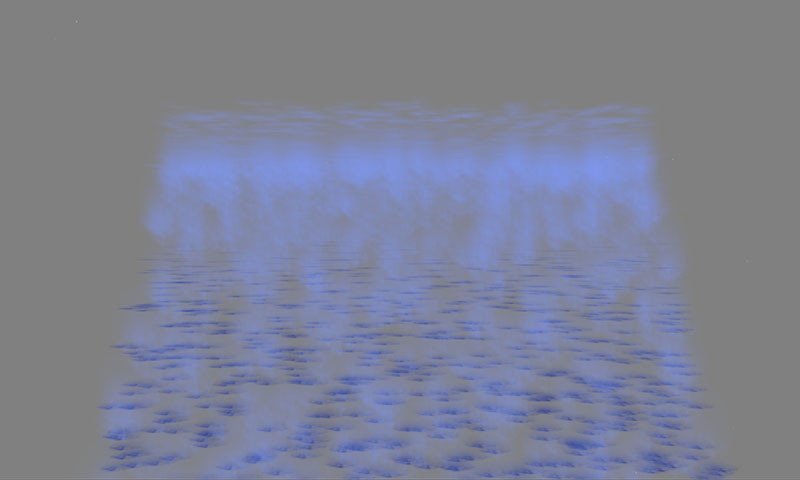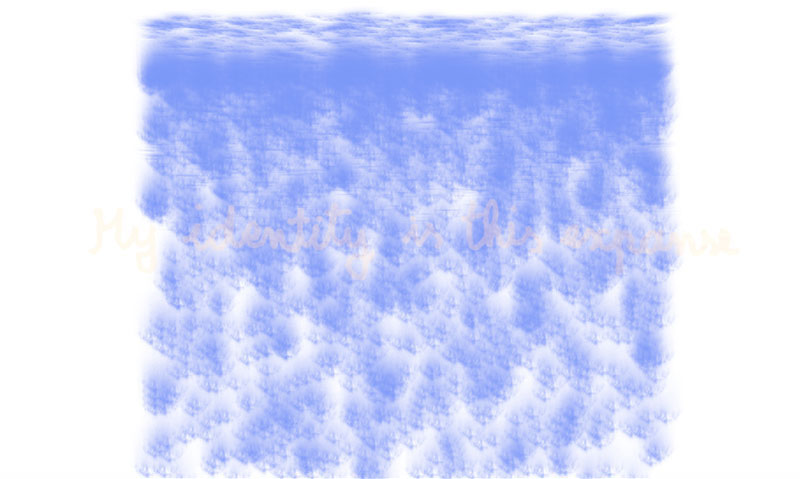 Produced by:

With the support of: